Moonlight PEI Sanctuaries
Fear and hostility should have no place between human beings and animals.
There is no need for cages and separation; we must build trust and friendship instead.
Free from pain and horrors, we turn toward gentleness and peace.
In calm and compassion we see
I do not differ from you, nor you from me.
I am you, and you are me
Cherish, Rescue & Advocate
Charity registration number: 745628719RR0001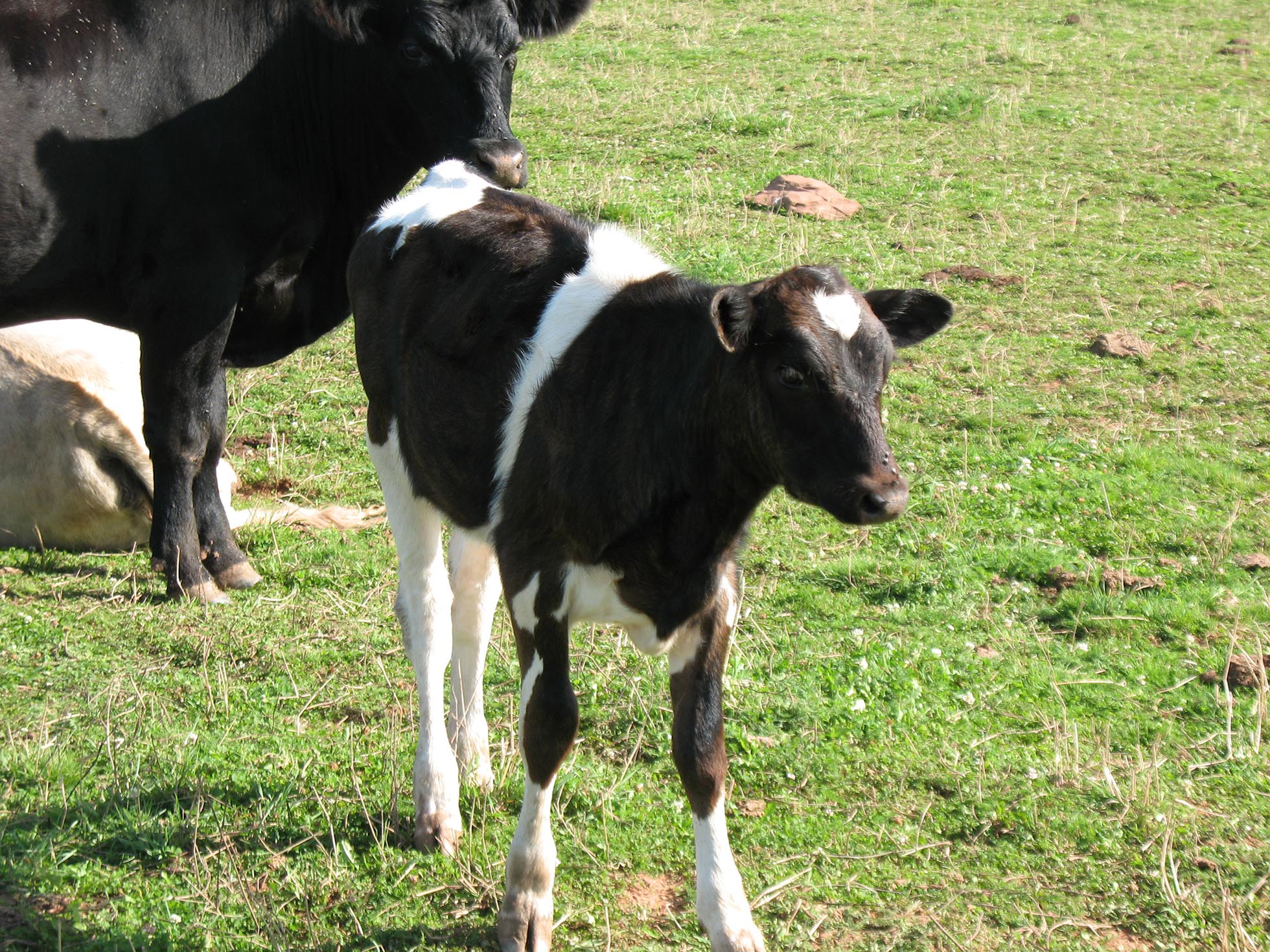 The cattle sanctuary is located at 2164 Seven Mile Road, Cardigan, PE. It accommodates more than 100 cows in total.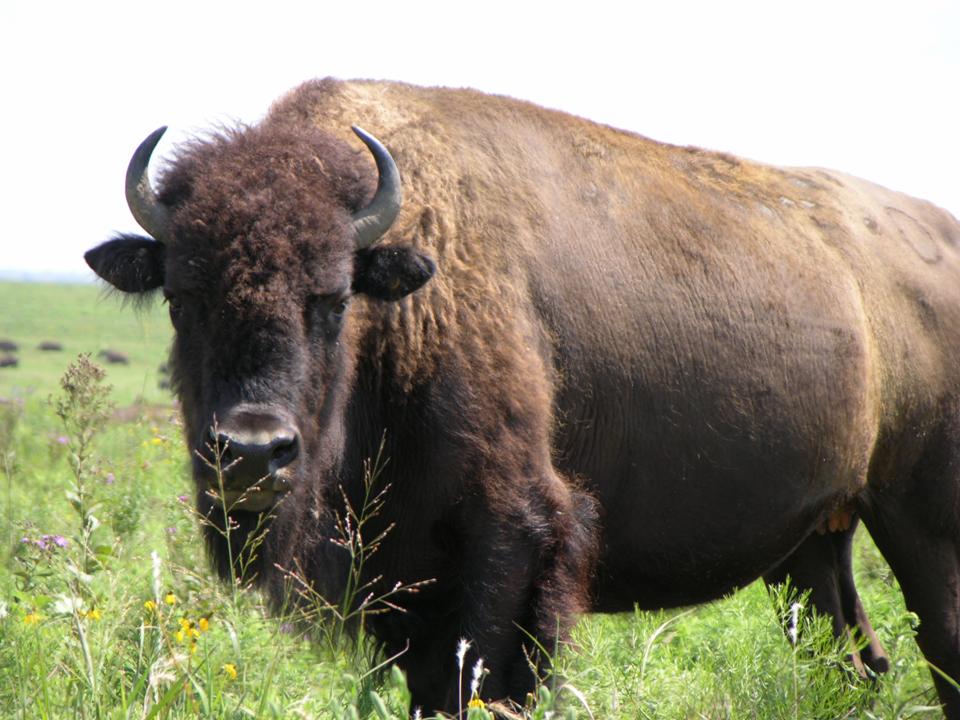 The Buffaloland Park is located at Milltown Cross, on Route 4, 6 km south of Montague. The Park is open to the public 7 days per week.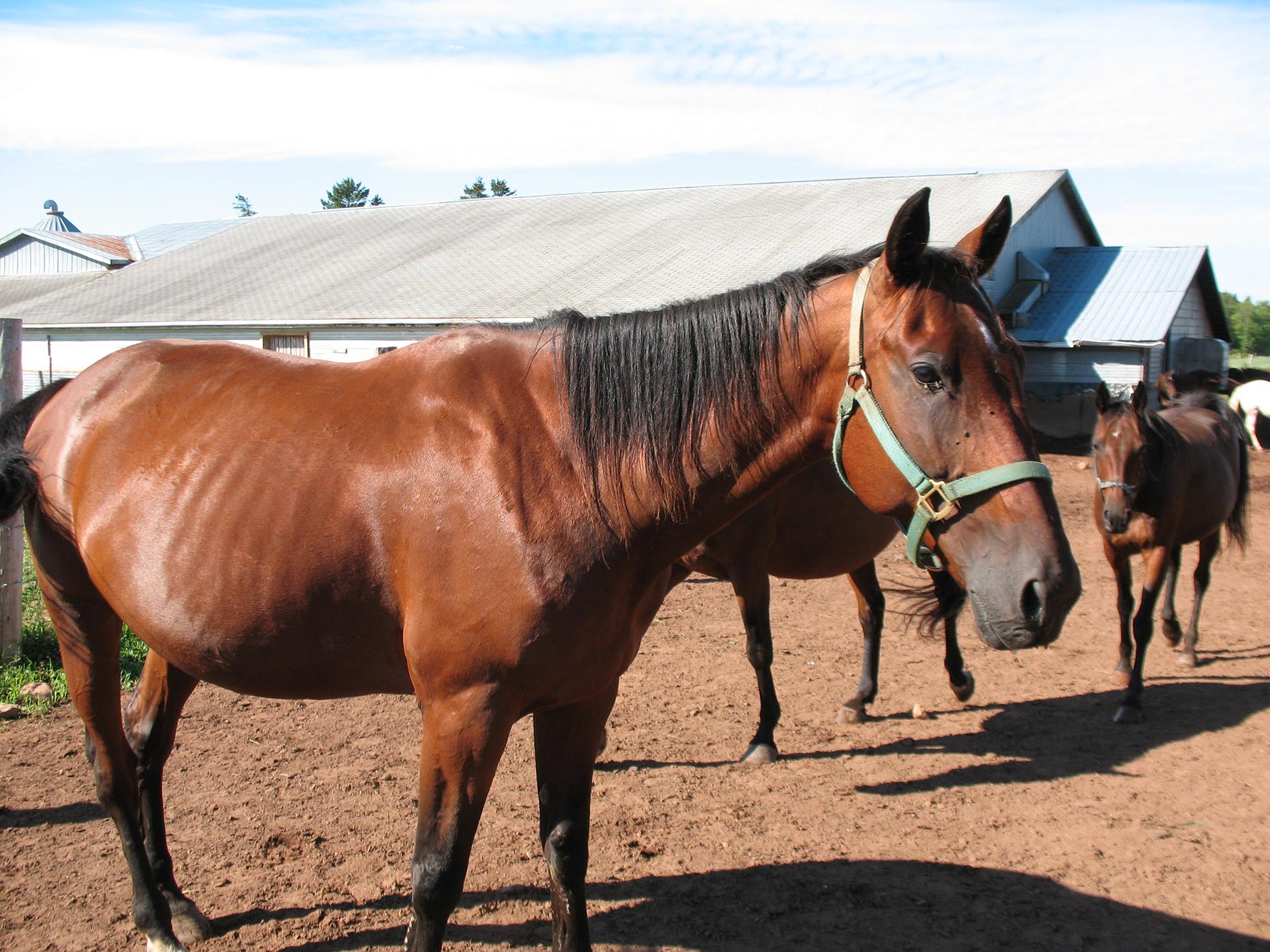 The horse sanctuary is located at 69 Mitchell Road, Primrose, PE. It is home to 72 horses of various breeds.