History of Moonlight PEI Sanctuaries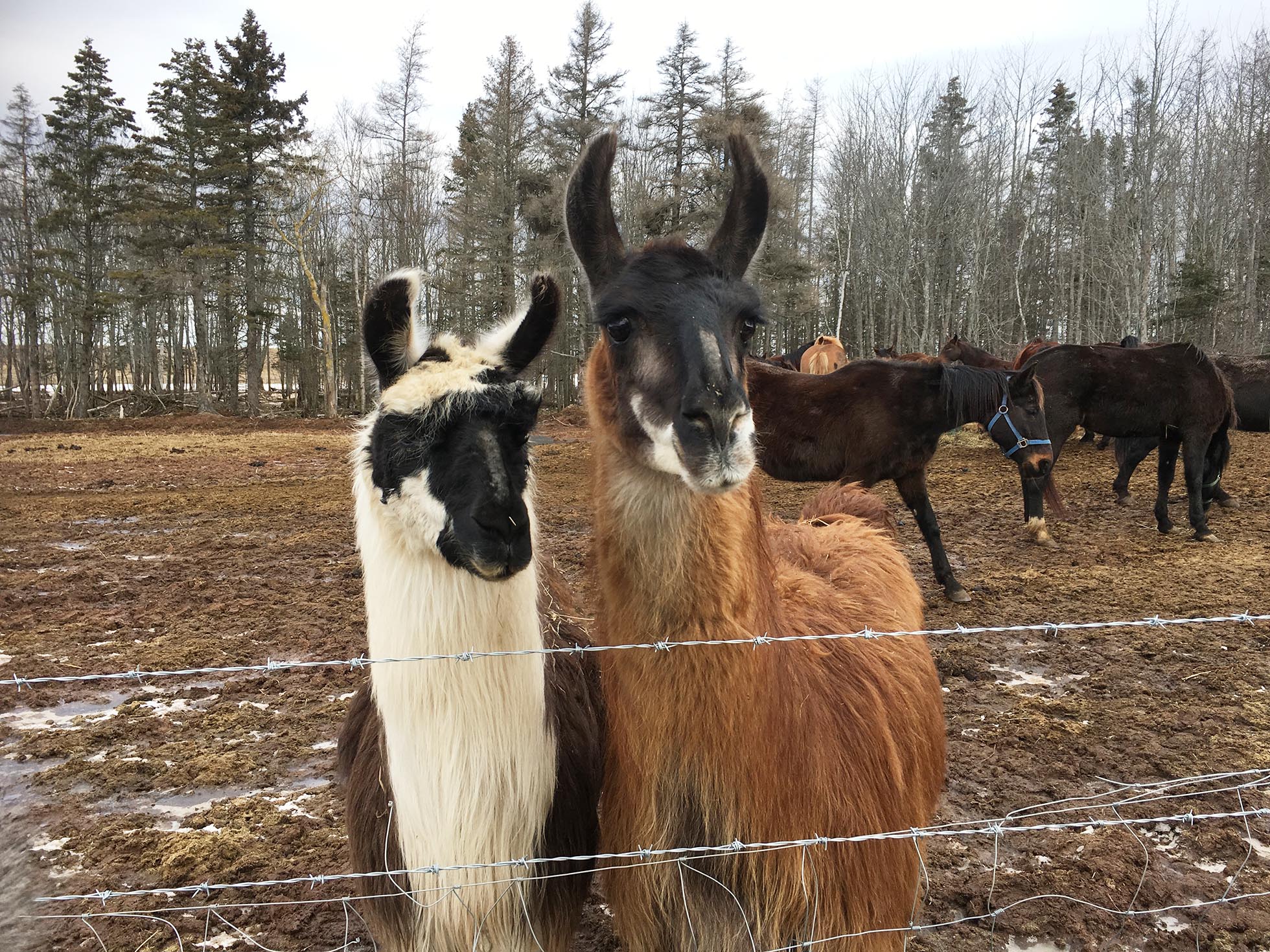 Moonlight International Foundation, founded in 2010, was born with a mission to rescue animals that are abandoned and are at risk of losing their lives. A Sanctuary that could shelter animals was then built for this purpose. Established in 2017, Moonlight PEI Sanctuaries overtook this animal care job from Moonlight International Foundation. Moonlight PEI Sanctuaries is an independent charity organization. Registered in PEI, Moonlight PEI Sanctuaries was honored with charity number (BN): 74562 8719 RR0001.
Buffaloland Park Acquisition
The Province of Alberta gifted the Province of Prince Edward Island a herd of prairie buffaloes in honour of the Island's centennial celebrations. These 15 buffaloes, 7 males and 8 females, travelled all the way from Edmonton to PEI. After a series of transfers, from freight train—freight car—ferry—truck, they finally arrived, becoming the province's one and only herd of buffaloes. This 140-hectare land was then turned into what today we know as Buffaloland Park.
As the PEI government decided to cut its budget in 2012, the future of Buffaloland Park was uncertain. In order to protect the lives of buffaloes and maintain local ecological features, Moonlight International Foundation stood out to shoulder the responsibility. Buffaloland Park's ownership was transferred to Moonlight PEI Sanctuaries in 2017. Buffaloland Park is now the habitat of around 50 buffaloes.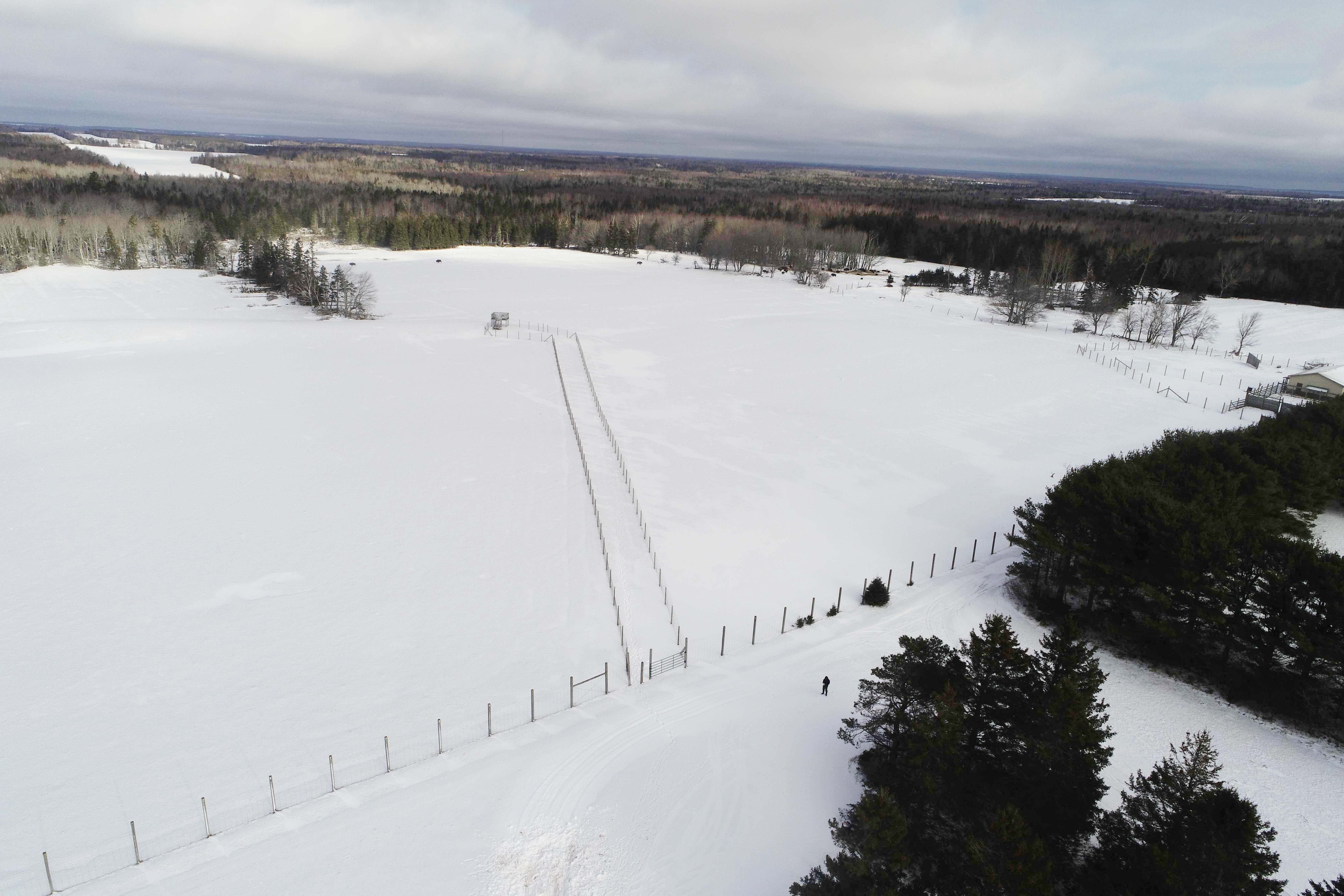 Due to the effective preservation plan, the population of animals is growing up gradually to the point where we meet the maximum capacity. We are seeking help from the internet and social media where we want our voice be heard and our efforts recognized. Our official website was launched in May 2020, bearing the hope of a brand-new life-saving and love-spreading years to come.