It seems we can't find what you're looking for.
Wade is the supervisor of Buffaloland park, horse sanctuary, and cattle sanctuary. Wade became a member of the Moonlight Sanctuaries family 4 years ago, when his love for animal brought him to Moonlight. Wade's main job is to oversee the day-to-day running of the sanctuaries. Last spring saw five newborn buffalo make the big family even bigger. Wade said, "We treat them with respect and there's no stress on the animals. It's all about the well-being of the animals.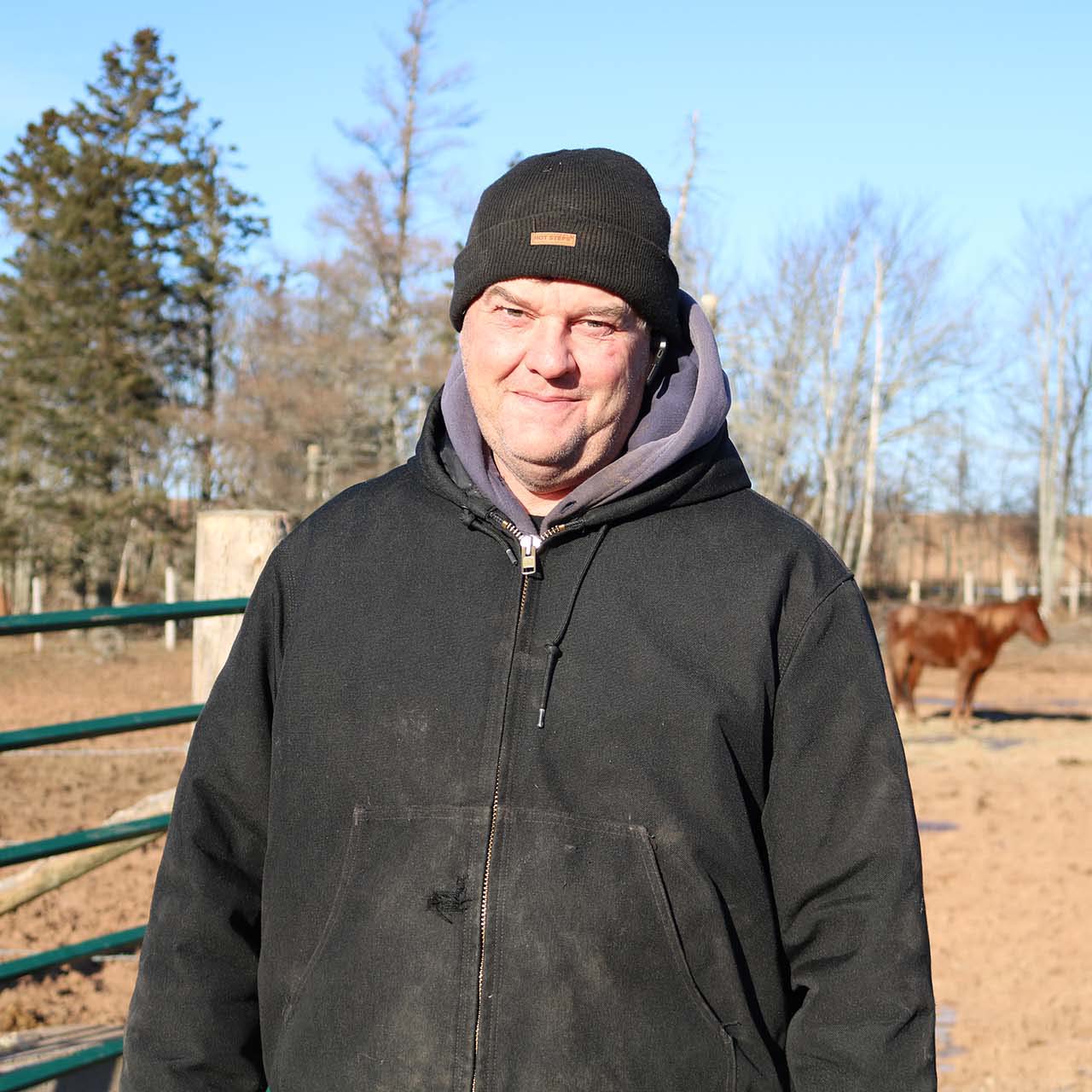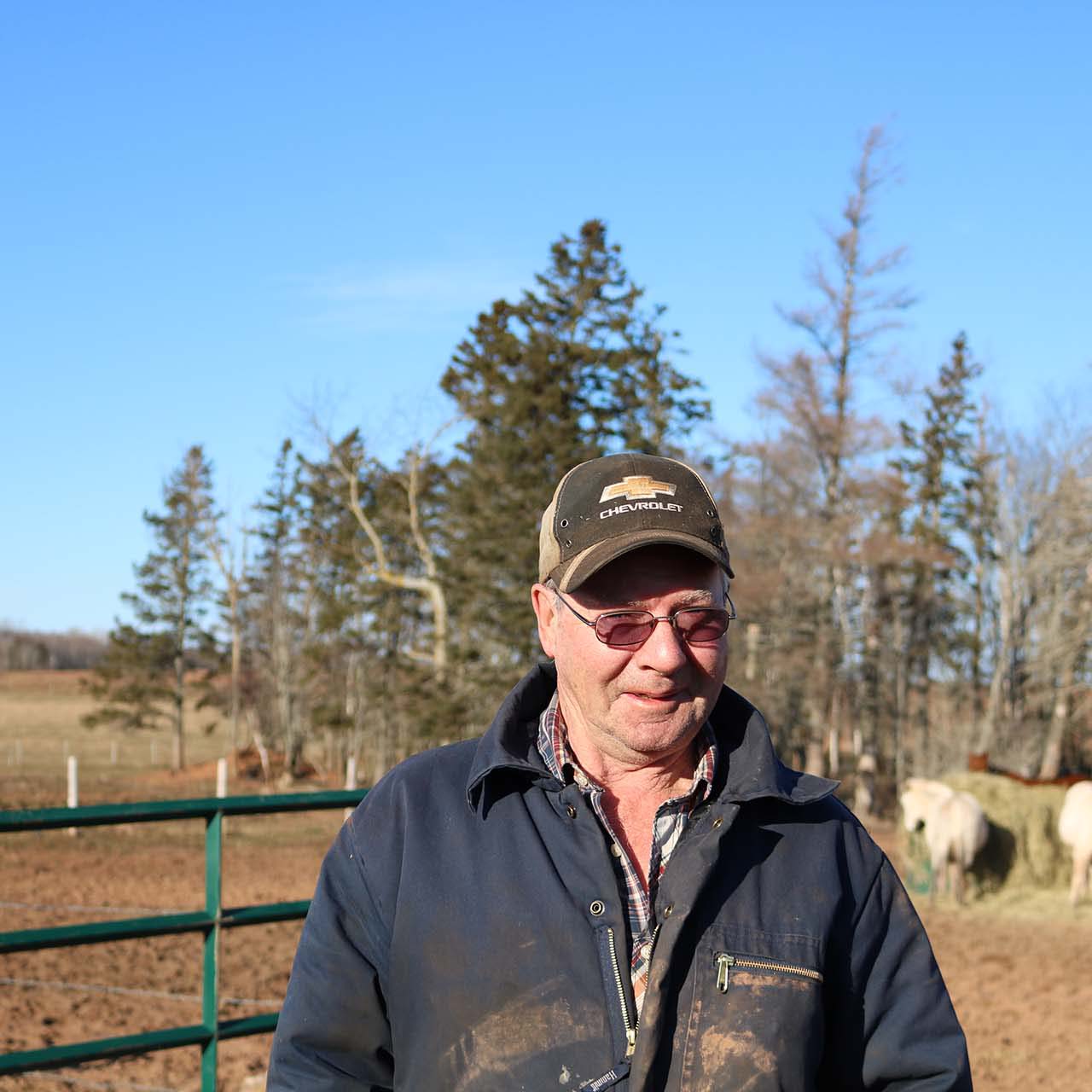 James is highly trusted by the horses—even the alpha male horse has found James trustworthy through everyday interaction. The first thing James does every day is to check on the horses, and then the feeding and cleaning. James knows these horses perfectly well. Having taking care of them for nearly 4 years, James found out that each animal has their own unique personalities just like humans; all James wants to do is make the good days last for a couple more days! 
Having worked on farms for more than 35 years, Gordon is the perfect candidate when it comes to taking care of horses and cattle. Joining Moonlight Sanctuaries a little over 4 years ago, Gordon has in mind every detail concerning the sanctuary. Gordon assists James in the day-to-day running of the sanctuary. His abundant experience makes him a reliable colleague to work with. Gordon said, "I live off the land, so I know how animals live off the land."